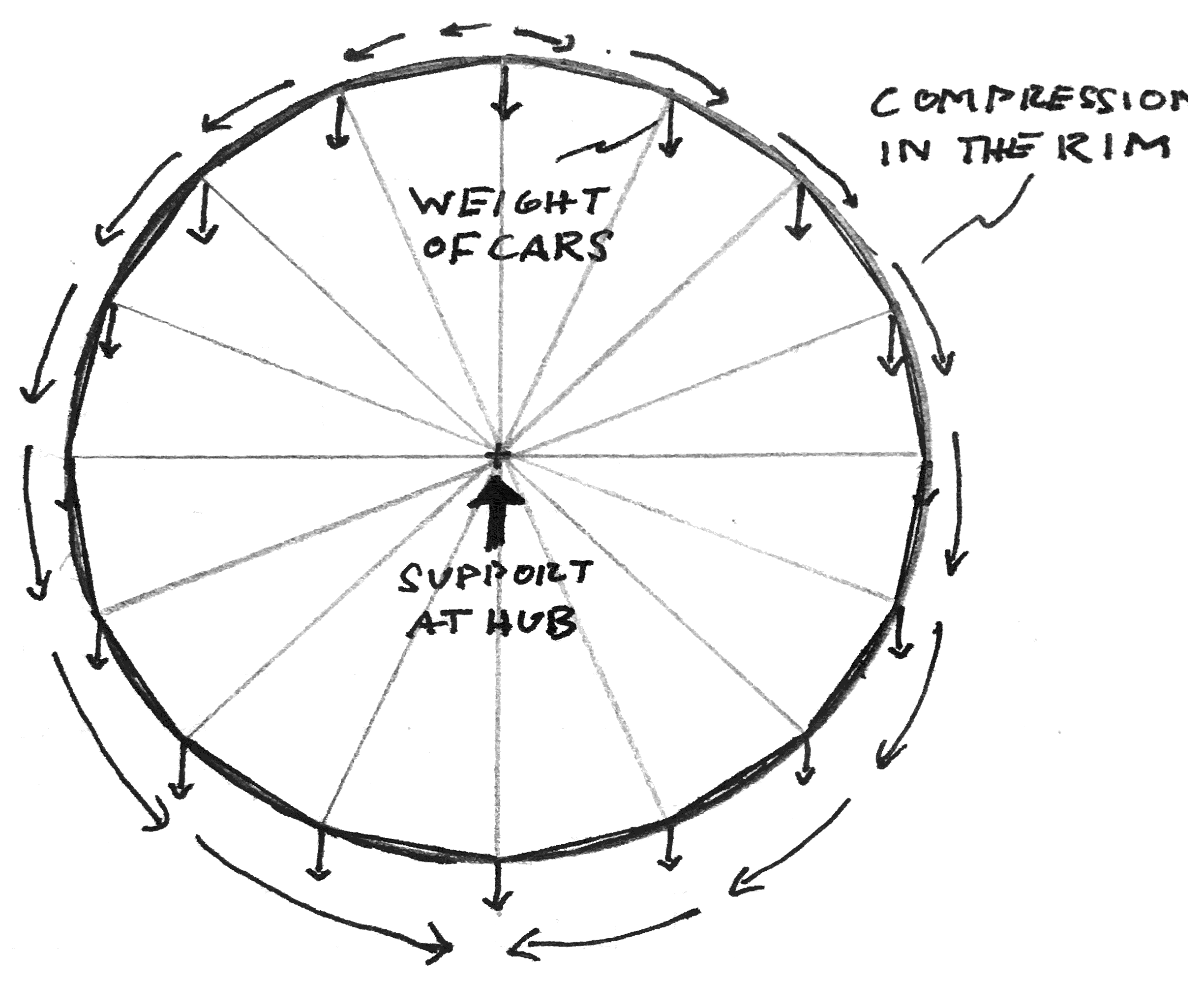 It's overshadowed by Valentine's Day, but National Ferris Wheel day is a chance the celebrate our love for the enduring pleasure and intricate mechanics of large wheels.
---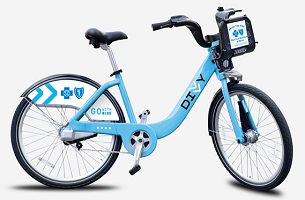 Chicago's popular bike share system makes trip data available to the public.
---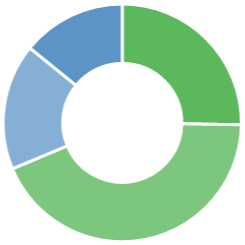 It's not just climate scientists. More than 2/3 of Americans support action on climate change. And economists agree on how we should do it.
---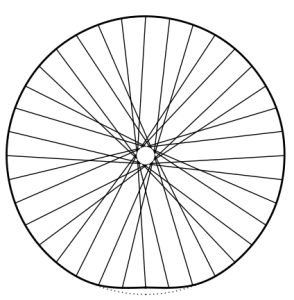 ---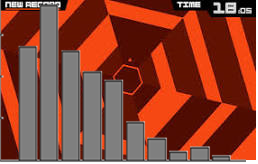 Will I ever beat Super Hexagon? I collect some data, calculate some statistics, construct a disjoint failure-rate model, and find out!
---
I wrote a Python tool to implement one-time pad encryption, a theoretically "perfect" method common during the Cold War.
---